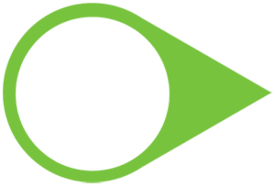 Yes, you heard it right! We payout the full commission received for Mutual Funds business. For other products, we pay out 80% of the brokerage.
Full Commission
PayoutFull
Commission
Payout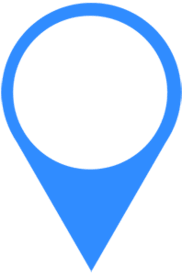 Enjoy the double benefits of full commission payout (for MFs) and higher commission bracket which we enjoy as a national distributor.
Increased
Earnings
RupeeVest platform is completely free to use. Zero setup fees. Zero annual charges.
Zero Cost
Platform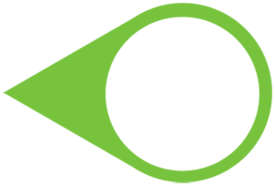 There is no differential pricing, and all the partners whether big or small, has the same payout. Rather, full payout in case of Mutual Funds business.
Transparent
Pricing